Make your prayers really work
Discover more about how to make your prayers really work by subscribing to our 10-part class featuring practical exercises, experiments and audio demonstrations.
The New Lord's Prayer was given to Earth in a Cosmic Transmission given by The Master Jesus, channeled through Dr. George King in 1961.
Try saying this prayer as you perform the visualization technique described in How to pray. Notice how truly open-hearted the words are – a soulful plea for others to be guided and healed. Balancing this, towards the end, is a request for the person praying to receive strength and inspiration. Make the way you say this prayer match the words themselves – really allow yourself to express the power and feeling in every line.
Oh Divine and Wondrous Spirit!
Oh Everlasting Lord of Hosts!
Send forth, now, through me
Thy great and lasting Power.
Allow me, oh mighty God, the lasting privilege,
Of radiating to all the world Thy great Love,
So that those who suffer may be given the
Power and energy to rise above their weaknesses.
Oh mighty God, in great humility do I ask you
To send forth Your Power.
To give to me this great lasting privilege,
Of being a channel so that my suffering brothers
May be helped and guided and healed and lifted into Thy Light.
So that they who know not may look up,
And in doing so, receive through their Higher Selves,
Your Divine Counsel.
Oh mighty God, this day have you granted me a Divine privilege.
I ask you, now, to give to me the strength,
So that never again will I turn from my inner vision of you;
Om Shanti, Shanti, Shanti.
In praise of your Greatness, oh God, doth my Soul sing.
Grant it energy to sing on
Forever and forever.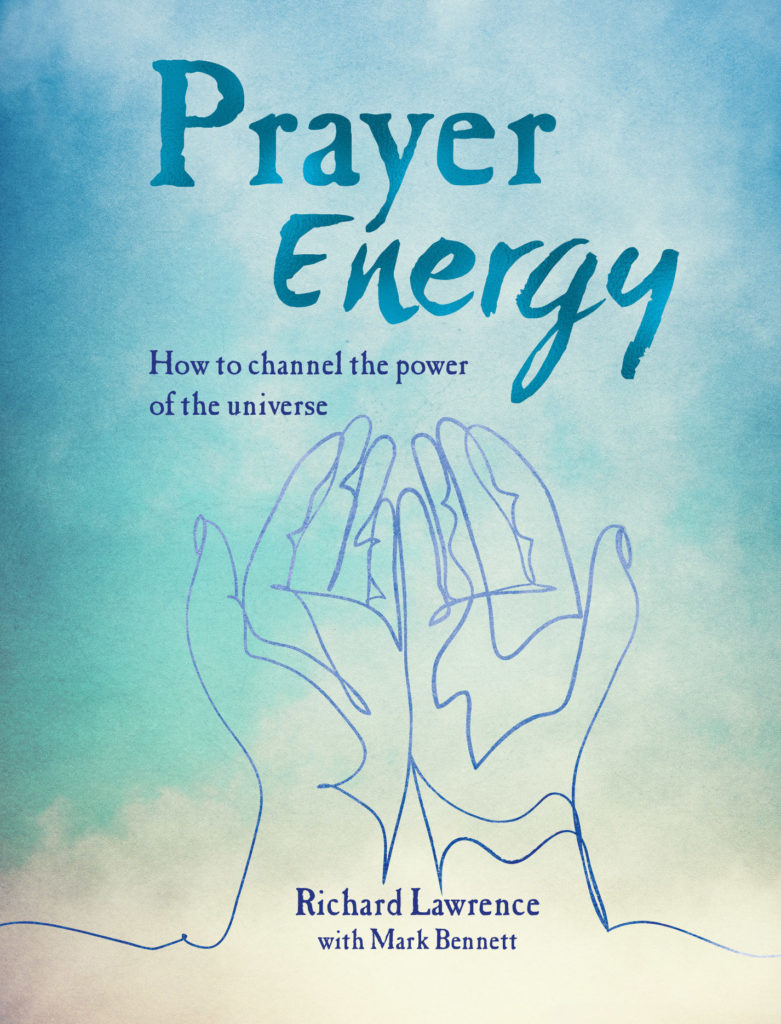 By Richard Lawrence with Mark Bennett